The Deslondes plus guests
Railway Inn,
New Orleans roots band featuring members of Hurray For The Riff Raff
Event details
Address:St Paul's Hill
Winchester
Contact Information:Email Contact: oliverjbgray@gmail.com
Phone Enquiries: 01962714520
Description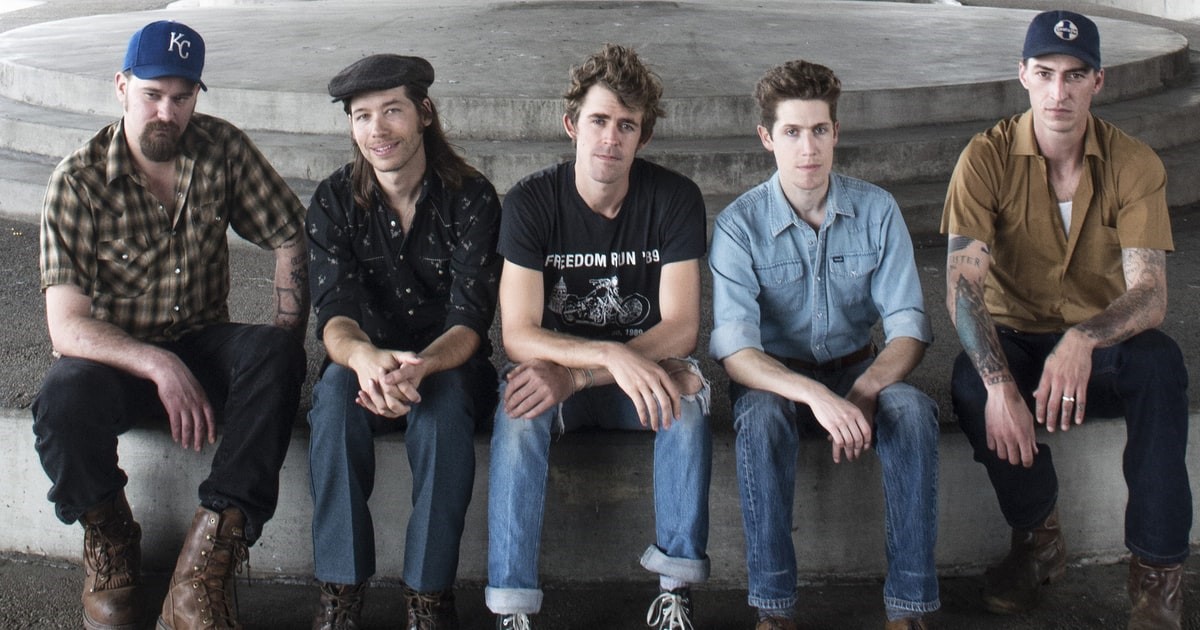 The Deslondes will be promoting their critically acclaimed new album 'Hurry Home' on this tour.
Celtic Connections festival. Find all tourdates at the bottom of this news piece.
'Hurry Home' represents a sonic shift from the country-folk of their debut to a psychedelic, electrified soul sound, with a stronger emphasis on organ and electric guitar.
The band split up songwriting and lead vocal duties among its five members, Sam Doores, Riley Downing, Dan Cutler, John James Tourville and Cameron Snyder, continuing its democratic ethos and musical versatility.