WSET LEVEL 2 - 9 Week Wine Course in April
Hambledon Vineyard
Is Level 2 right for me? This is a beginner to intermediate level qualification exploring wines and spirits for those working in the industry or wine and spirits enthusiasts. For individuals seeking a core understanding of wines, this qualification explores the major grape varieties and important wine regions in which they are grown.
Dates
May 1st 2018 at 18:30
May 8th 2018 at 18:30
May 15th 2018 at 18:30
Event details
Address:Hambledon Vineyard
East Street
Hambledon
Contact Information:02392632358
Description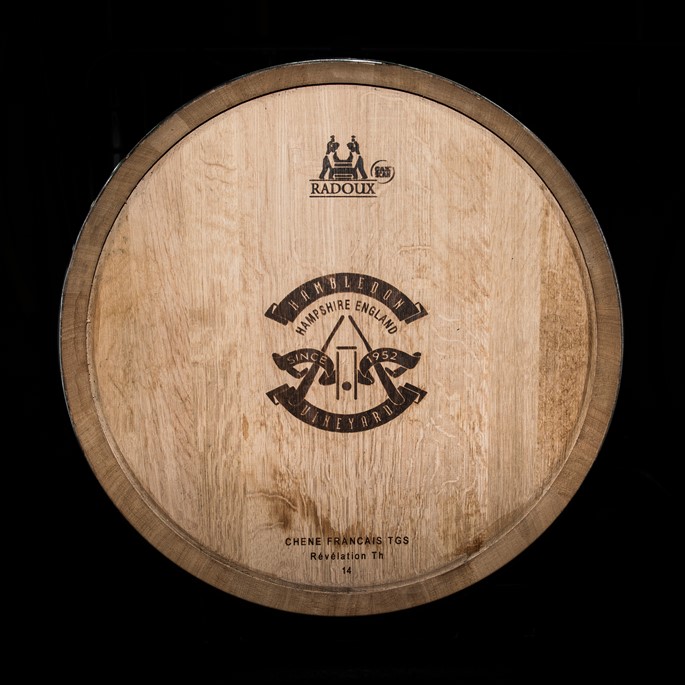 You'll learn about the styles of wines produced from these grapes as well as key classifications and labelling terminology. A basic overview of the key categories of spirits and liqueurs will also be provided. Upon successful completion, you will receive a WSET certificate and lapel pin, and will be able to use the associated WSET certified logo. On the last evening of the course, a tour of our state-of-the-art gravity-fed winery is included along with a tasting of our classic cuvée. How long does the course take? This qualification has a minimum requirement of 28 hours of study time, including 16 hours of classroom delivery time. The course takes place one evening a week for 9 consecutive weeks, with 2 hours classroom time per evening. How am I assessed? Assessment is by a closed-book exam of 50 multiple-choice questions to be completed in one hour. To pass you must correctly answer 55% of the questions.
Transport
By Train:Petersfield Train Station - 15 mins via taxi