The Genius of Leadership Lecture and Curry Lunch
The Gurkha Museum
'The Genius of Leadership': Why did the fourteenth Army fight for Uncle Bill? A lecture on Field Marshal the Viscount Slim by Mr William Franklin.
Event details
Address:Peninsula Barracks
Romsey Road
Winchester
Contact Information:charliem@thegurkhamuseum.co.uk
01962 842832
Description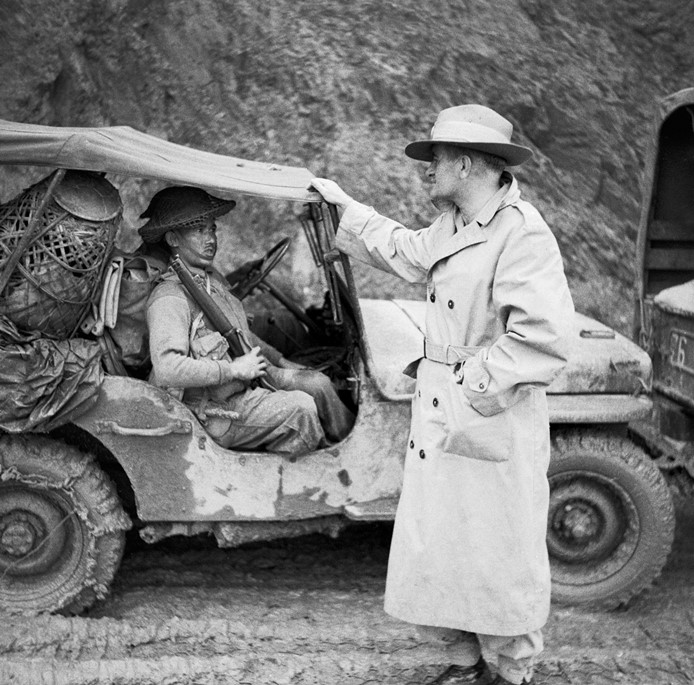 The Gurkha Museum are delighted to welcome Mr William Franklin who will be giving a lecture on Field Marshal the Viscount Slim and his leadership during World War 2. The talk will centre on Slim's achievements as a commander and what contributed to his success in commanding the Fourteenth Army from 1943-1945. Mr Franklin will concentrate on why the British troops under his command fought for him, examining his three foundations of morale: spiritual, intellectual and material that he outlined in his great account 'Defeat into Victory'. Mr Franklin obtained a BA in General Arts (Modern History, Politics and Law) at the University of Durham in 1975. He got a post-grad Cert.Ed at the University of Oxford in 1978. For many years before he retired in 2013, he was Head of Politics, Citizenship Coordinator and a teacher of History at Parkstone Grammar School in Poole. Mr Franklin also did an MA in Military History on the London Programme of the University of Buckingham the year after he retired. He recently begun a PhD in Military History at the University of Wolverhampton. Tickets are priced at £35 per head (£32 for Museum Friends) and includes tea and coffee on arrival, the lecture and a two course curry lunch in the Gallery.
Accessibility

Access for wheelchair users

Level access toilet

Positive about disabled

Seat available