MindfulMess: Fabulous Felting (6 week course)
Winchester Discovery Centre
MindfulMess, the therapeutic art service is running a 6 week felting course to support vulnerable adults in Winchester.
Dates
March 14th 2018 at 19:00 - March 14th 2018 at 20:30
Event details
Address:Learning Room 3,
Winchester Discovery Centre, Jewry Street
Winchester
Tickets:£48 to include all materials
Contact Information:Email Contact: mindfulmess.art@gmail.com
Phone Enquiries: 07572101770
Description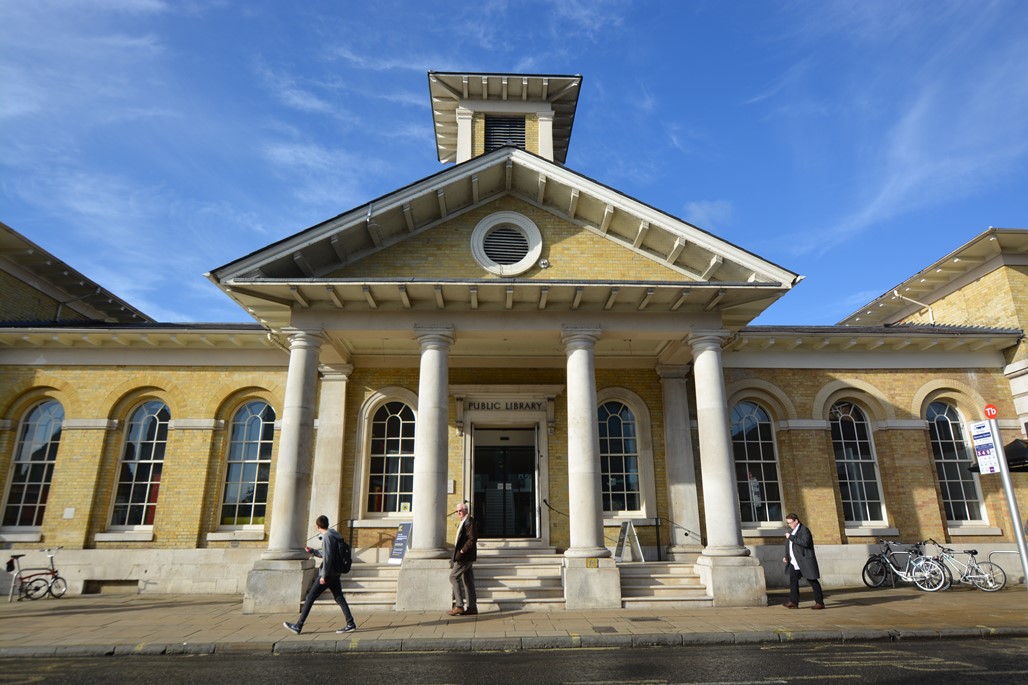 MindfulMess will be running a 6 week course that teaches the basics of wet felting.Through technical demonstrations and practice we hope to make our very own felted imagery which can be shaped, sewn into and decorated. The whole process will be
hands-on and very satisfying. If you're looking to immerse yourself in a dynamic and tactile art form this could be for you!
Wednesday 14th March 7:00-8:30pm
Wednesday 21st March 7:00-8:30pm
Wednesday 28th March 7:00-8:30pm
Wednesday 4th April 7:00-8:30pm
Wednesday 11th April 7:00-8:30pm
Wednesday 18th April 7:00-8:30pm