Mini Monet/ Baby Picassos baby and toddler art class
Winchester RFC
A fun and educational art class designed to allow 1-4yr olds to explore textures and colour through sticking, cutting, printing and creating.
Dates
February 15th 2018 at 10:30 - February 15th 2018 at 11:15
Event details
Address:North Walls Park
Hillier Way
Winchester
Contact Information:Jessica Durrant
01962657366
winchester@busylizzy.co.uk
Open hours:10.30-11.15 every Thursday
Description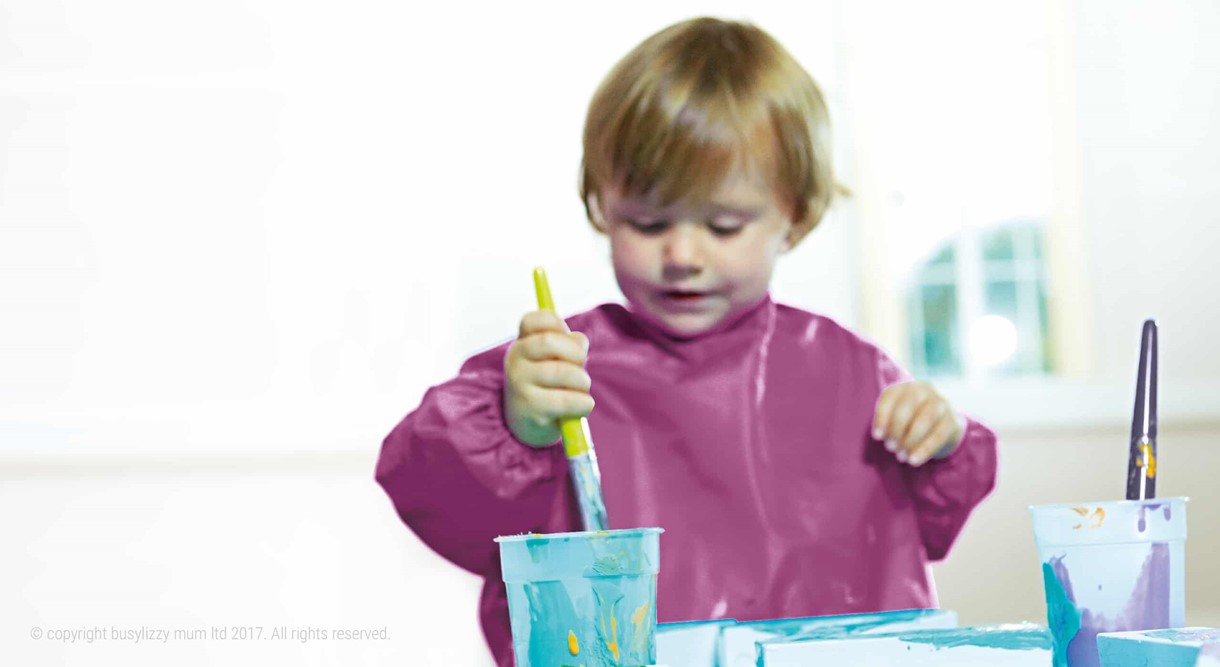 Each week we explore colours, numbers, letters, phonics and animals through different activities and themes so little Monets are always engaged in creating something new – hopefully a few keepsakes for you or the grandparents. Younger siblings and/or babies who have enjoyed baby Picasso classes are very welcome along to this informal art class. No limits, no pressure. Just having fun and getting messy! - Develops confident, sociable, creative tots - Encourages self-expression and experimentation - Suitable for little ones 1 – 4 years (younger siblings welcome) - Fun, educational and interactive - Very relaxed format so children can dip in and out of whatever engages them - We clean up the mess!
Accessibility

Access for wheelchair users

Adapted toilet

Level access toilet

Level access venue