Paintings by members of The Royal Society Of British Artists
The Minster Gallery
For the first time, Winchester will be hosting an exhibition by members of the prestigious Royal Society of British Artists. The show opens on 23 February at The Minster Gallery.
Event details
Address:3A Great Minster Street
Winchester
Contact Information:Tel 01962 877601
Email info@minstergallery.com
Open hours:Monday to Saturday 10.00am - 5.30pm
Description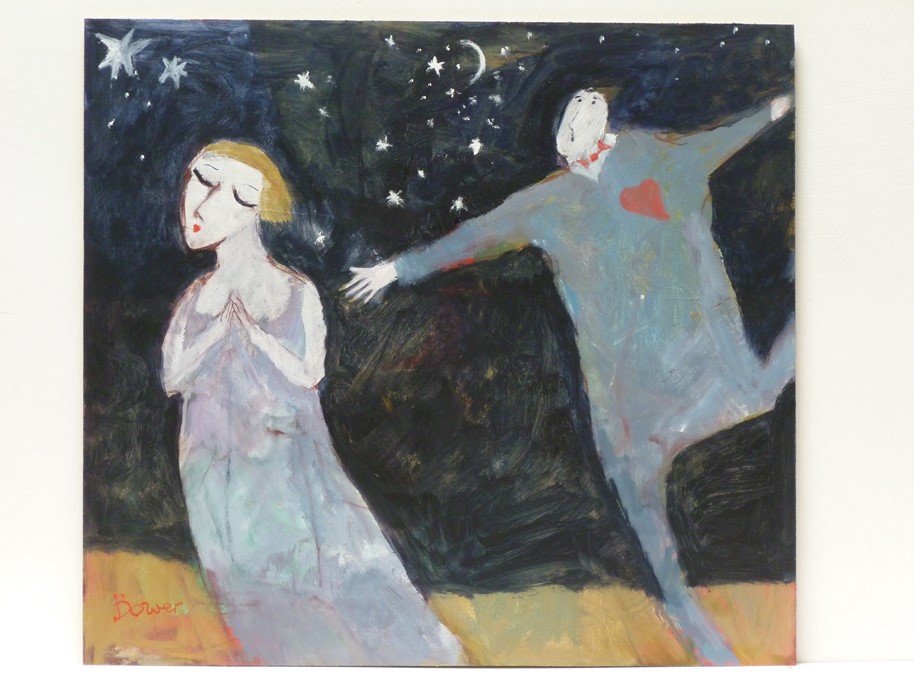 The exhibition by members of The Royal Society Of British Artists will feature work by twenty current members of the 194 year old society including two Royal Academicians and honorary member Andrew Marr, the writer and broadcaster. The RBA is the largest society in the UK to promote figurative art. It is, along with the Royal Academy, one of the oldest societies of British artists. The range of artists on display includes Ken Howard OBE RA, Fred Cuming RA and Peter Brown and Nicholas Verrall who are known for their unique ability to capture and paint light. The exhibition will also feature Nicholas Tidnam who has a very accurate sense of colour. Visitors will be able to see distinctive landscapes and seascapes by Malcolm Ashman, Sue Campion and Stephen Brown and discover light through interiors in John Spakes' work. Visitors to the show will enjoy the humour of Susan Bower, Mick Davies and David Eustace. They will see how very detailed patterned decorative architecture inspires Meg Dutton's art and how Shanti Panchal, Lewis Hazelwood-Horner, John C Wilkinson and Anthony Yates bring everyday lives to centre stage. The show also features the poetic still lives of Jill and Martin Leman.
Accessibility

Seat available