Reading Challenge Workshops
Discovery Centre
The Summer Reading Challenge 2018 will be Mischief Makers and celebrates 80 years of the Beano. The dates will be 14th July - 16th September.
Dates
July 14th 2018 all day - September 16th 2018 all day
Event details
Address:Discovery Centre
Jewry Street
Winchester
Contact Information:Tel: 01962 873603
Description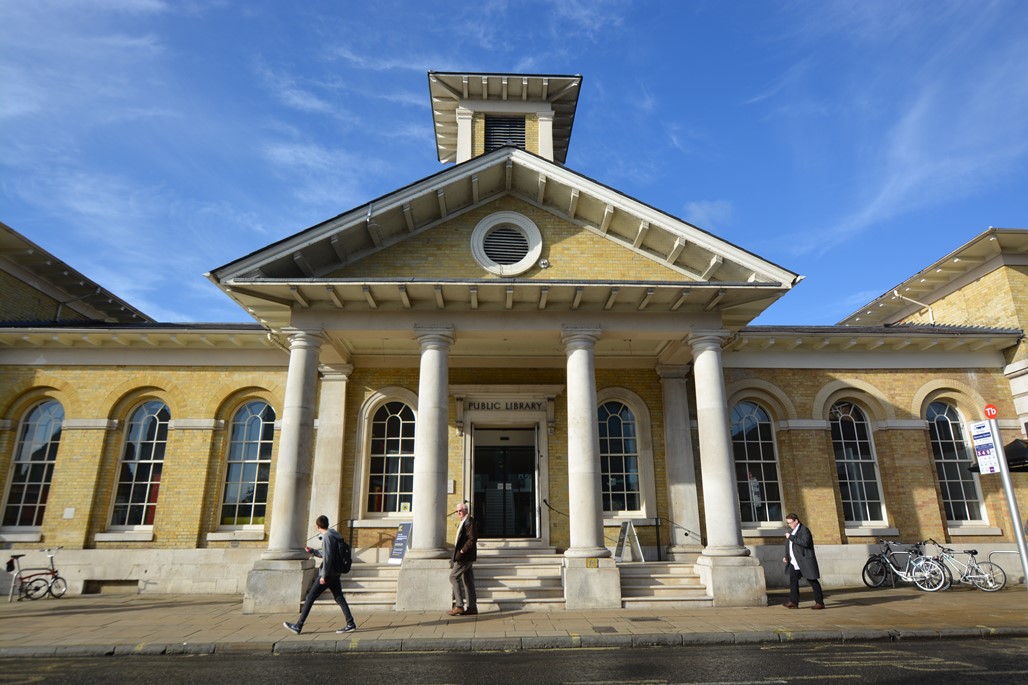 Saturdays & Tuesdays, Sat 21 July - Sat 15 September
10am - 12pm
Free drop in, twice weekly drop-in crafts with a different theme each week. Help the Discovery Centre spell out MISCHIEF by making something special each week!
Free African Jungle Workshops - Thursday 24 July
10am - 10:30am, 10:45 - 11:15am
Free tickets. Perform For Schools are offering free interactive drama workshops for Foundation and Key Stage 1. The workshops will perfectly compliment books such as The Jungle Book, Rumble in the Jungle, Walking Through the Jungle and Monkey Puzzle.
Each workshop is led by an experienced DBS checked actor who plays the role of the brave Jungle Explorer. The workshops are 25 minutes long and each one is tailored to suit the ages and needs of the class.
Create Your Own Mischief Makers with Nick Newberry - Sat 28 July & Sat 29 August
10am - 12:30pm
Books are full of brilliant mischief-making characters, but how do you invent your own? In the spirit of this year's Summer Reading Challenge theme 'Mischief Makers', children's author Nick Newberry puts on a special story writing class for children. Learn to create characters that shock, confuse and subvert, but ultimately learn their lessons like the rest of us! Ages 6+. Children must be accompanied by an adult. Free, but booking is essential.
Story Writing Workshop with Nick Newberry - Sat 11 August
10am - 12:30pm
Children's author Nick Newberry puts on a special class for children aged 6+ teaching them how to improve their story writing. Ages 6+, children must be accompanied by an adult. Free, but booking essential.
Read and Make Clay Workshop - Sat 18 August
9:45am, or, 11am
£5 per class. Be inspired by the classic tale that everyone loves, Where the Wild Things Are, then create your own Wild Thing out of clay!
Glazing Workshop: 'Paint Your Mischief Makers' - Thurs 23 August
10am, or, 11am
£6 each per class. Bring colour, character and personality to your very own Michief Maker clay model!