The Gurkha Museum's 2018 Summer Exhibition
The Gurkha Museum
Focusing on the role of the Gurkhas during the Great War and its following conflicts, from 1914-1922.
Dates
August 2nd 2018 at 10:00 - August 30th 2018 at 17:00
Event details
Address:Peninsula Barracks
Romsey Road
Winchester
Contact Information:Tel: 01962 842832
Open hours:10am-5pm (last entry 4.30pm)
Description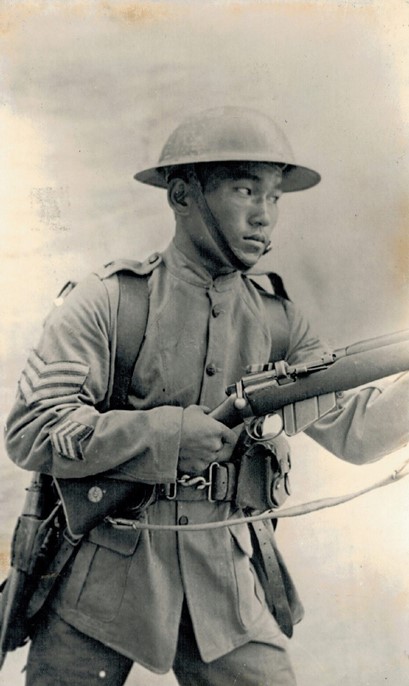 Prior to the First World War, Gurkha regiments had seldom been deployed outside of East Asia, but the changes in warfare brought about by the conflict led to Gurkhas being deployed across Europe and the Middle East for the first time.
The exhibition aims to show how Gurkha bravery and determination in the face of extreme conditions and unfamiliar methods of warfare proved their worth time and again to the Allied forces. This led to a greater awareness of the abilities of Gurkha soldiers and their officers and affected how Gurkha service in the First World War has been commemorated; The role of the Gurkhas in British service thus began to change from that of an exceptional regional force to a key part of Britain's global military structure, which has continued for the past century, helping ensure that Gurkhas remain part of the British Army today.
The Gurkha Museum's Collections team has used artefacts from within its collections and material from its archive, as well as the help of its museum volunteers, to tell the story of the Gurkha's First World War in a detailed and respectful manner and hopes to shed more light on an important aspect of the conflict. The Exhibition is to be held in the McDonald Gallery on the second floor of the Gurkha Museum from 2nd-30th August. Entry is free with admission to the museum.
Accessibility

Access for wheelchair users

Adapted toilet

Positive about disabled

Seat available