Letting Light In
The Minster Gallery
First solo exhibition in his home city by Winchester born artist Taha Afshar. The show at The Minster Gallery features a series of oil paintings, reminiscent of Turner and Monet, that capture light at various times of the day on an isolated Swedish lakeside.
Event details
Address:3a Great Minster Street
Winchester
Contact Information:Tel: 01962 877601
Open hours:10.00am to 5.30pm Monday to Saturday
Description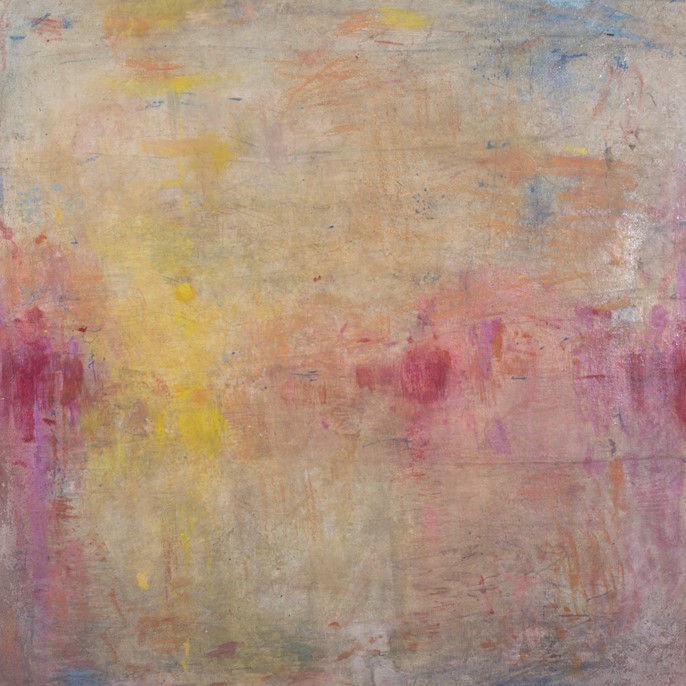 Taha Afshar was born in Winchester in 1983 and studied Art and History of Art at Winchester College where he was also awarded the Drew Scholarship. Still based in Hampshire today, Taha is now an internationally recognised painter and sculptor.
Taha's process of painting is a form of meditation for him so that the finished image has layers of meaning reflecting his inner journey through the process of creation, sometimes including words. "The process is key," says Taha. "The heightened sense of openness to all stimuli, both internal and external, facilitates an ultimately positive spiritual transformation. That is why I paint and sculpt."
The paintings evoke the delicate tension between the objective and the subjective, the particular and the universal, the momentary and the timeless. While his paintings allude to impressionism, expressionism and abstraction, Taha internalises these influences to produce paintings in a style unique to him in which light emanates not so much from the movement of the sun across the land but from his own subjective space.
Taha Afshar has recently exhibited in London and in 2018 was shortlisted for the Sunny Art Prize and Royal Society of Marine Artists awards.
Accessibility

Positive about disabled

Seat available