I Do!
The Gallery, Winchester Discovery Centre
Wedding dresses over 250 years
Dates
October 20th 2018 at 11:00 - January 6th 2019 at 15:00
Event details
Address:Jewry Street
Winchester
Contact Information:Tel: 01962 873603
Open hours:Monday: 9:00am - 7:00pm
Tuesday: 9:00am - 7:00pm
Wednesday: 9:00am - 7:00pm
Thursday: 9:00am - 7:00pm
Friday: 9:00am - 7:00pm
Saturday: 9:00am - 5:00pm
Sunday: 11:00am - 3:00pm
Description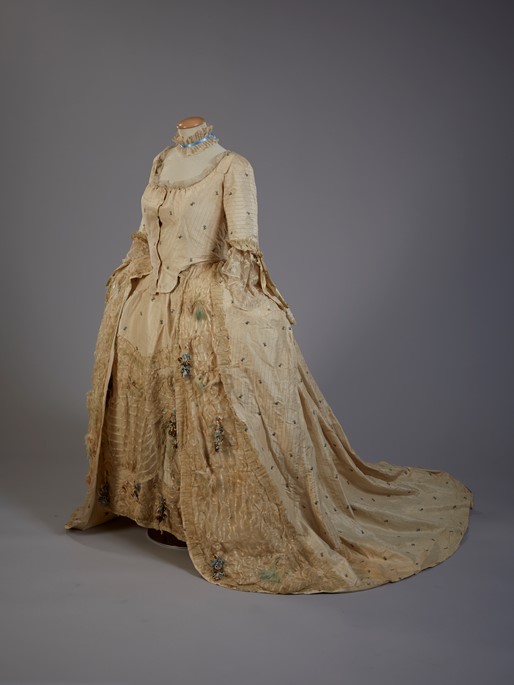 As we celebrate this year of royal weddings, what better excuse than to delve into our collection and share our most exquisite wedding dresses with you.
From gowns and veils to bonnets and shoes, the extravagance of the 1770s to the elegance of 2018, this stunning exhibition tells the stories of the personal choices made by brides-to be as they prepare to say 'I do'.
Whether it's something old, something new, something borrowed, something blue, I Do! shines a spotlight on wedding dress fashions over the past 250 years.
Accessibility

Access for wheelchair users