Boomtown Fair 2018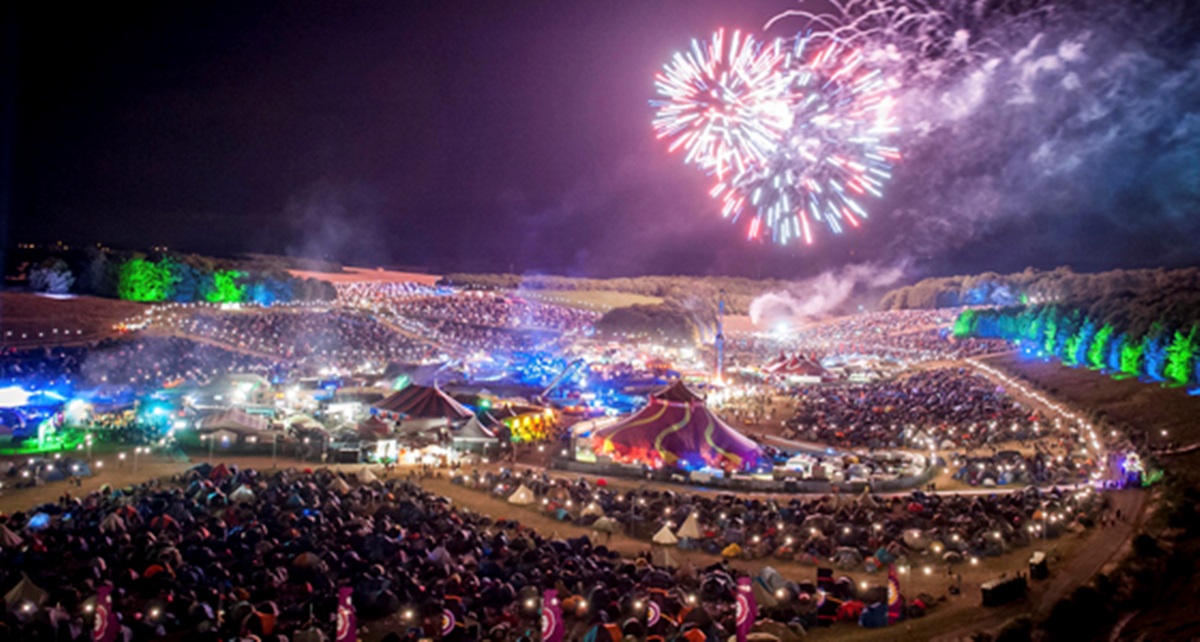 Boomtown 2018 will be held from Wednesday 8th August until Sunday 12th August at the Matterley Bowl near Winchester. This is not a Winchester City Council event however we know residents will find it useful to have key information about the event on our website.
Over the next few days, we will use this page to update the public with important information in relation to this event i.e. road closures, event news etc.
If you do have an issue, please contact Boomtown in the first instance.
Traffic Updates
Please be aware that Winchester and the surrounding areas including A31, A272, M3, A34, Morestead Road and
Longwood Road will have very heavy traffic today due to Boomtown Fair. Peak arrival times are expected to be between 12 noon and 5pm.
Contact information
4 August - 13 August
For the quickest response telephone the residents hotline on 01962 678 606. The team answering this number will be best placed to direct your query to the right festival response team, i.e security, waste management etc.
Event Control operates 24 hours from 7am on Tuesday 7th August. There will be an answer machine for pre-show times when the control room is not manned and/or phone lines are busy. The email address and phone line will be operational with a team regularly checking for messages and answering calls.
You can also contact the festival via a dedicated email address but please do not expect an immediate response; the team will respond to you as soon as possible - eventcontrol@boomtownfair.co.uk
From 14 August
Feedback can be sent to Boomtown's Community Liaison Officer at local_community@boomtownfair.co.uk
Council contacts
To voice your Boomtown related-concerns to the Council call 01962 840222.
The line is open from Wednesday 8 August - Sunday 12 August.
You can also use the on-line report it tool.
Council officers are on duty and the line will be available out of normal working hours. Please be patient in waiting for a response as they maybe off site dealing with an issue.