WINnovation funding event launches again!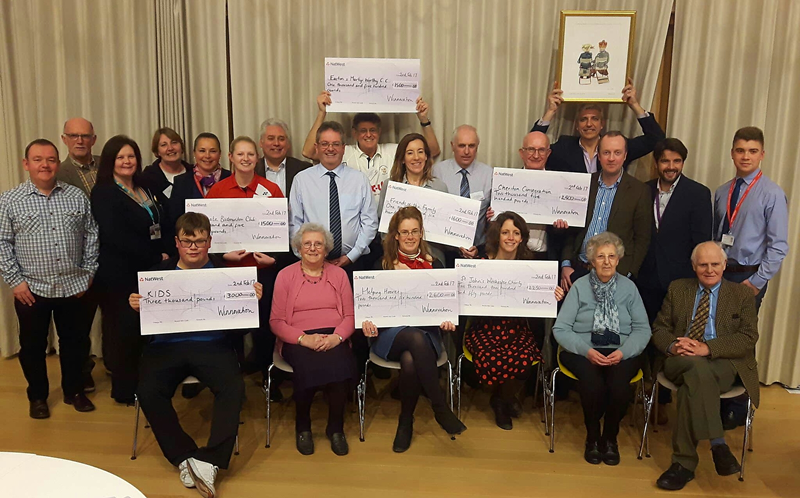 Winchester City Council is inviting community groups, registered charities and not-for-profit voluntary organisations to come forward to pitch at their unique WINnovation one-off funding event.
Grants of up to £4000 are up for grabs for community activities or projects in the Winchester District, which specifically benefit local residents. Initiatives which are delivered in an entrepreneurial way, that are innovative, engaging, capacity building or which enhance the organisation's strategic development, are more likely to succeed.
Another generous donation from the organiser of the Tent on the Green event, Steve Abley, has enabled the application threshold to be increased.
Applications to 'pitch' should be submitted online by noon 17 October and grant decisions will be made at a special 'Dragon's Den' style event from 3.30pm on Thursday 2 November at the Marwell Hotel. The Panel will score the 'pitches' on the night and awards will be made at a short ceremony at the end of the evening.
Councillor Steve Miller, Portfolio Holder for Estates and Community Grant said
This is a unique event where organisations can walk away at the end of the evening, knowing what they have been awarded. It's also a good opportunity for applicants to find out about what is happening in their local community and to make new connections.
Last year, the WINnovation event awarded £15,000 of grants to local organisations, including KIDS, who provide a range of support services to disabled children, young people and their families. The money awarded to them enabled training sessions for young facilitators in the Winchester area
For more information on the WINnovation funding event, visit the Council's website: http://www.winchester.gov.uk/community/grants/winnovation/ or contact mfletcher@winchester.gov.uk or 01962 848 492