New Road Playing Field in Swanmore set for a new lease of life
New Road Playing Field in Swanmore is set for major revamp after city councillors rubberstamped more than £400,000 of improvements.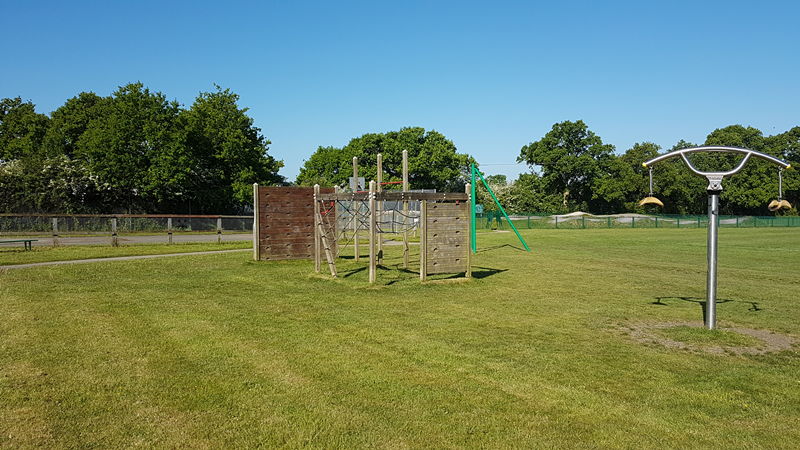 A new 100m running track, a 500m jogging circuit, plus a skate park, car park extension and toilets will be installed, with work due to start soon.
The project was developed following extensive consultation with residents and local groups by Swanmore Parish Council.
Portfolio Holder for Built Environment, Councillor Caroline Brook, said:
These improvements will make a real difference to the growing community in Swanmore, Bishop's Waltham and Wickham and will help residents, families, schools, and sports clubs.

I am delighted the council was able to work closely with Swanmore Parish Council to make sure money was available for this great project. This is a great example of how we can use CIL funds for the benefit of residents.
The project will be jointly funded by Winchester City Council, using its Community Infrastructure Levy (CIL) income, and the parish council.
Although the scheme had planning permission and been successfully tendered, not all the necessary funding had been secured to enable it to proceed in 2018.
The total cost of the improvements is £413,000 with £228,000 coming from Swanmore Parish Council and £185,000 provided by the city council.
The decision by cabinet on 17 May means the parish council can now press ahead this year.