Engagement and Consultation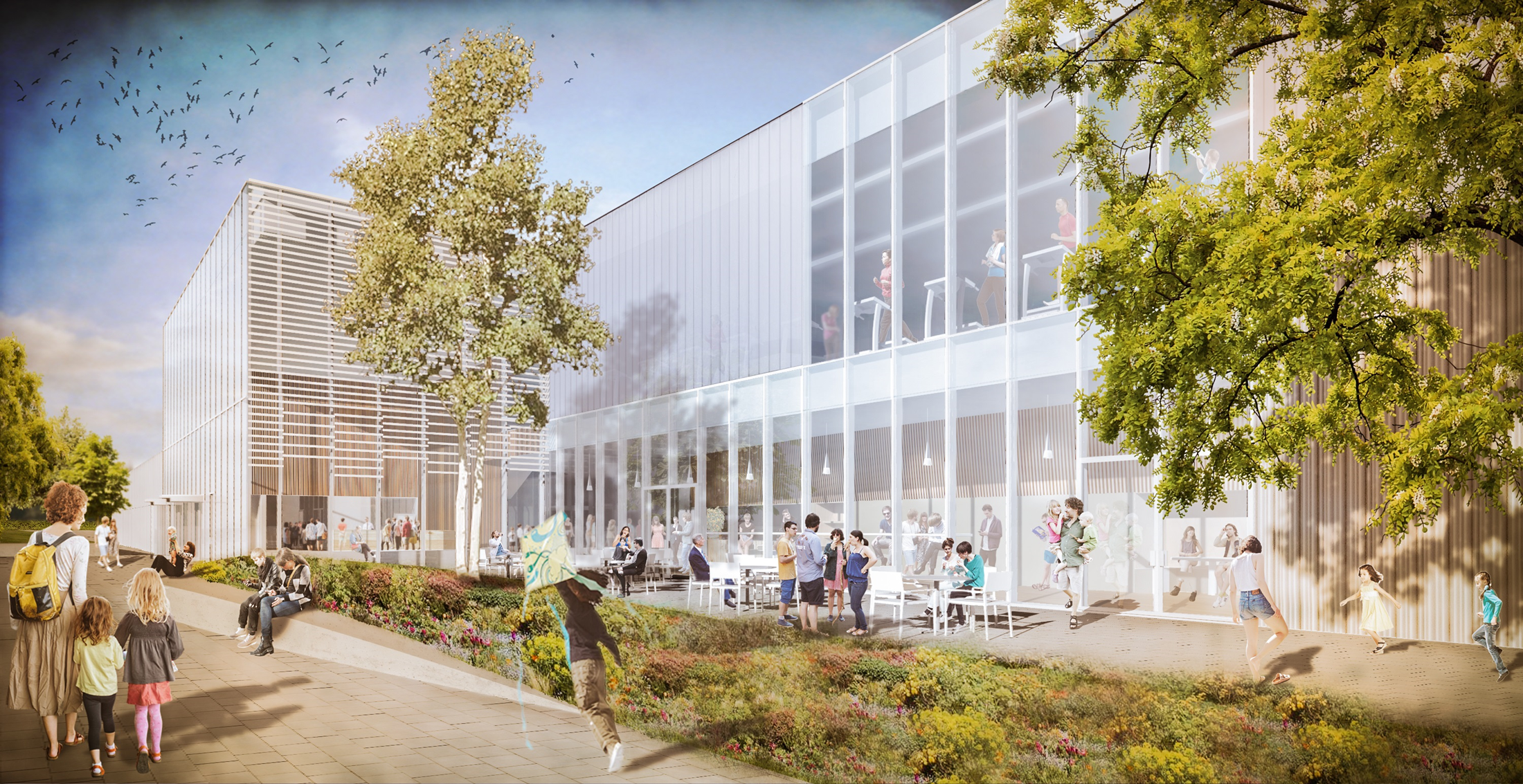 Draft Design Framework Report Consultation – 18 May 2018
Consultation on the draft Design Framework (pdf, 4.5mb) is nearing completion.
The district community's input has been instrumental to producing this report. In the last year alone, the Council have held 3 phases of public consultation which included 14 events at 6 different venues. We've listened and taken notes from at least 700 conversations, over 1,000 responses to our online survey. We have worked closely with our partners and advisory panels.
The draft Design Framework sets out our shared vision for the new Sport and Leisure Park and provides guidance for future development in the Bar End area, including the Sport and Leisure Park.
Its immediate use is to inform the design and layout of the new Sport and Leisure centre, landscaping surrounding the centre and accessibility of the park.
It also provides guidance for future considerations and decisions of the landowners in the area including the City Council, the County Council and the University of Winchester.
It is not a formal planning document but does set out the long term aspirations for the area and will be referred to when considering future investment or improvement plans for the area.
Watch our overview video on how the draft Design Framework came together.
Public meeting and event dates
Draft Design Framework overview
Who can attend: Anyone, booked in advance.
Location: Winchester Sport Stadium
Date: 18 May 2018
Session times: 2.30pm – 4.30pm and 6pm – 8pm
Format: Design Framework presentation, Q&As
Book your place: Numbers are limited, so if you would like to attend email us at leisurecentreproject@winchester.gov.uk by Tuesday 15 May.
Contact
If you would like further information about the project then please email your enquiry to leisurecentreproject@winchester.gov.uk.
Consultation on concept designs - December 2017 to January 2018
During December 2017 and January 2018 Stride Treglown architects, in conjunction with LA architects, held a number of consultation events regarding the initial concept designs for the new Sport & Leisure Centre and the Design Framework for Bar End. The exhibition boards that were presented can be viewed here.
A report that summarises the findings from this latest phase of engagement is available and can be viewed here (pdf, 723kb). Previous consultation about the project has taken place and a summary of the outcomes of those phases of engagement can be viewed here (pdf, 207kb).
A further public exhibition will take place later in 2018 in conjunction with the Council seeking planning permission for the Sport & Leisure Centre.
If you would like more information then please email us at leisurecentreproject@winchester.gov.uk.
---